Buildings and Appliances
The world around us is becoming more energy efficient every day.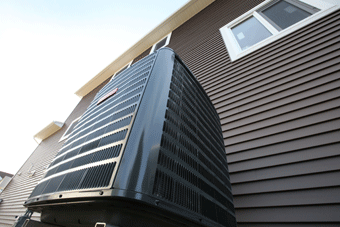 New regulations, codes, and initiatives are changing the buildings we live and work in, the appliances we use—even the lighting on the roads we drive.
Some of these new regulations are set by the federal government  to help meet their objectives of reducing greenhouse gas emissions.
Others are set by the Province to help us meet our provincial goals of reducing greenhouse gas emissions and increasing our use of renewable electricity energy.
Learn more about everything that's happening through these links:
Federal laws
 Provincial laws and initiatives