Efficiency NS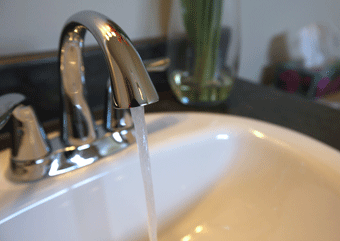 Efficiency Nova Scotia (ENS) has a very simple mission statement:
Enable Nova Scotians to use energy better.
To contact Efficiency Nova Scotia, visit their website or call the toll-free line at 1-800-670-4636.
Created by government in 2009, the organization operates independently from both government and Nova Scotia Power. It is run by a board of directors and regulated by the Nova Scotia Utility and Review Board.
The organization administers the following programs:
product rebates on appliances, insulation, hot water heating, and more

financing for energy saving upgrades

assessments to show you your savings opportunities

free product installation to ensure the job's done right

energy audits and turn-key retrofits for income-qualified homeowners
The Nova Scotia Government is committed to lowering energy bills and improving the quality of life for Nova Scotians. 
On January 1, 2015, the fee dedicated to fund energy efficiency programs was removed from every power bill. Efficiency Nova Scotia will continue to deliver efficiency programs with oversight by the Nova Scotia Utility and Review Board. To see how we are going to do this, please refer to the Electricity Efficiency and Conversation Plan.