Nova Scotia's Offshore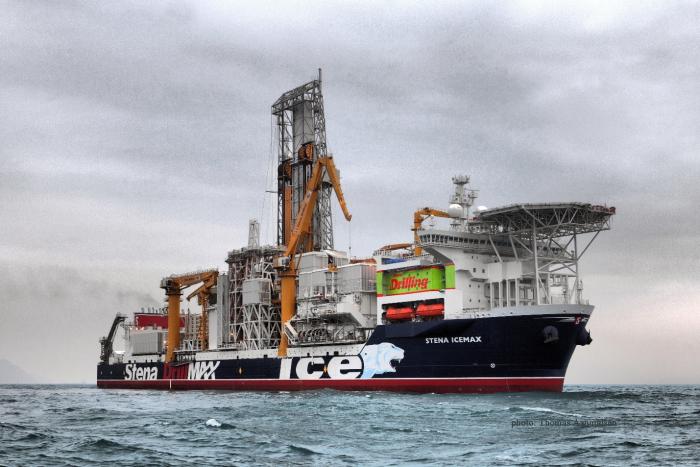 A great deal of Nova Scotia's economy is built upon our seacoast - fishing, shipbuilding, biosciences, tourism, and our nation's East Coast navy. We also have a long history of being a gateway for goods and services - and immigrants - entering North America. We call it our 'Ocean Advantage.'
Offshore energy development is among the most exciting ones to watch, and it is gaining momentum.
Nova Scotia had Canada's first offshore oil project. We also had Canada's first, and second, offshore natural gas projects. Both continue today, with the Sable Offshore Energy Project and Deep Panuke.
The Stena IceMAX arrived in October and began Shell's billion-dollar drilling program off the coast of Shelburne. BP started its offshore program last year with the largest seismic research initiative in Nova Scotia history, and is set to begin exploratory drilling in 2017.
And on November 12, the Canada-Nova Scotia Offshore Petroleum Board announced successful bids on two of Nova Scotia's offshore parcels, with a spending commitment worth $82-million. Statoil is an internationally renowned oil and gas company from Norway that also has operations in more than 30 countries, including offshore Newfoundland and Labrador. 
In anticipation of - and in response to - this activity over the past three decades, we've seen the emergence of an experienced supply industry. The skills Nova Scotia companies have developed in ocean technology not only support the oil and gas sector, but also renewable energy projects like tidal. And, as we continue to promote the potential in our offshore, this support and service experience enhances our value proposition for developers from around the world.
What also helps is data - geoscience data. Government's work over the past number of years created the Play Fairway Analysis. This work helps us understand our resource and played a key role in attracting Shell and BP's billion-dollar exploration projects. This important research continues today, and is shared free of charge with industry and academics.
Nova Scotia's energy resources belong to Nova Scotians, and government's interest is in realizing the benefits for everyone. Offshore exploration and development can create significant economic activity for our communities and for the ocean-sector service and supply chain. And, if exploration is successful and market conditions are right, Nova Scotians will benefit from royalties in the future.