World Energy Cities Partnership: A strong Halifax connection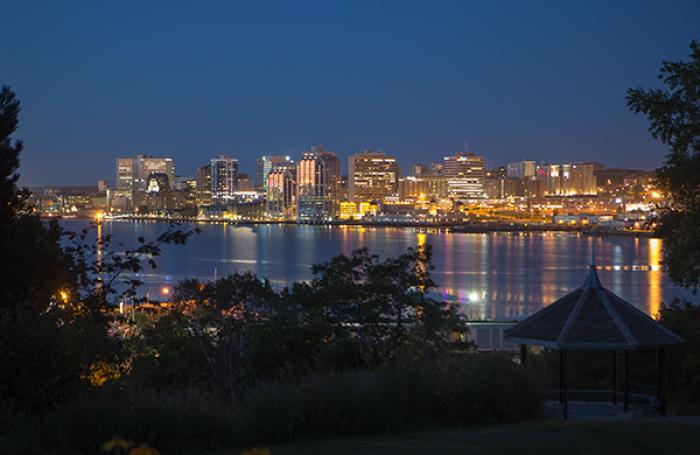 World Energy Cities Partnership is a prestigious international organization and allows cities like Halifax to expand business opportunities, share ideas on investment attraction and urban development, and develop partnerships with other world energy cities.
This fall, Halifax Mayor Mike Savage was appointed President of World Energy Cities Partnership.
The timing for Mayor Savage's appointment couldn't be better. This is an exciting point for Nova Scotia's energy sector.
Shell is drilling its first well – part of a billion-dollar offshore exploration program. And BP will continue its own billion-dollar exploratory program, with drilling expected in 2017. In November, Norwegian company Statoil made an 82-million-dollar commitment to explore two parcels in our offshore.
We are also making progress on the safe and responsible development of our marine renewable energy resources. The Bay of Fundy in particular has tremendous potential not only as a clean energy generator, but also as an export-ready industry.
Nova Scotia is poised to make history as the first in the world to deploy a grid-connected tidal array in the Bay of Fundy.
In November, government released its electricity plan, which includes $1.5 million in funding to support continued innovation in our electricity mix. In part, we're looking at solar technology and how we can harness the sun's energy to generate clean, renewable electricity. We're also looking at storage and energy management.
No other jurisdiction in Canada - and few in the world - has moved so far, so quickly, to reduce its carbon footprint. Nova Scotia has made significant progress in growing the share of renewable sources for electricity generation, and reducing greenhouse gases.
It is for these reasons, and others, that Nova Scotia is welcome in the World Energy Cities Partnership. Being part of this organization keeps Halifax – and our province - on the world stage with many of the most established energy capitals in the world. Cities like Houston, Texas, Stavanger, Norway and Aberdeen, Scotland.