Kidzone
Oil is the world's most important fuel. It has many uses and impacts our lives each and every day. Petroleum, which is recovered mostly through oil drilling, is a naturally occurring liquid found beneath the earth's surface. Its name comes from the Greek words Petra (rock) and Oleum (oil). 
Conventional gas is natural gas that is trapped in multiple, relatively small, absorbent zones in various naturally occurring rock formations such as carbonates, sandstones, and siltstones. We use this gas for cooking, heating, and transportation purposes among many other things, and it is extremely important to the energy sector.
Products made from conventional oil and gas (or fossil fuels) help us do a lot of things. We use them to power our airplanes, cars, and trucks, to heat our houses, hospitals and schools, and to make things that we need like medicine, clothing and plastic. This is why onshore oil and gas exploration has been occurring in Nova Scotia since the late 1800's, and also why the oil and gas industry is such an important part of our provinces energy sector. 
We believe that our future leaders should be well aware of the importance of the energy sector, which is why we have created this page full of resources that, although we did not create, we feel will contribute to a better understanding by our youth.  Follow the links below for barrels of information about the onshore oil and gas industry in Nova Scotia.
Resources for students K-6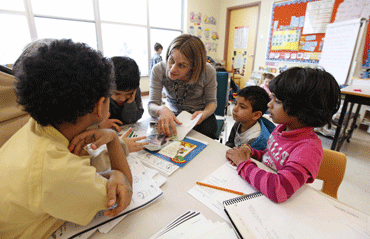 Resources for students 7-12
Other useful links