Marine Renewable Energy Legislation
On April 29, 2015, the Province of Nova Scotia introduced its Marine Renewable-energy Act to provide a clear, predictable and efficient process to support the sustainable growth of the sector. The legislation aims to protect the environment, respect community and local needs, and ensure that Nova Scotians benefit from development of marine renewable energy.
After consultations with communities, environmental groups, academia, industry and government, the Province introduced changes to strengthen the act in December 2015 and October 2017.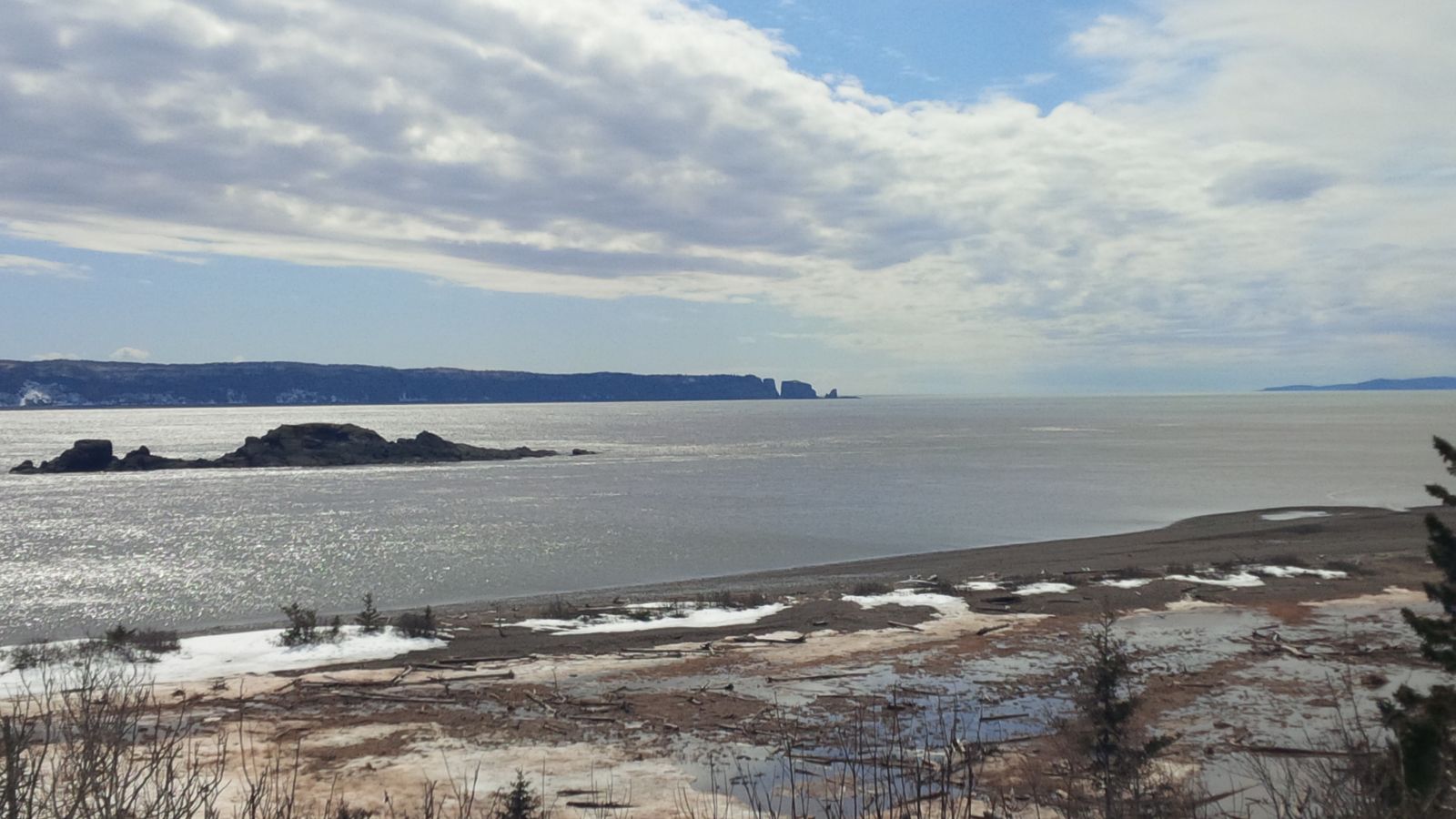 Key Features of the Act
This act governs the development of marine renewable energy resources—including waves, tidal range, in-stream tidal, ocean currents, and offshore wind–in designated areas of the Nova Scotia offshore.
Areas of Priority 
The Act will apply to two key areas of marine renewable energy priority in the province—within parts of the Bay of Fundy and Cape Breton Island's Bras d'Or Lake. Marine renewable energy projects need approval from the Minister of Energy to proceed in these areas.
Within these priority areas, the Province will designate smaller areas for project development known as 'Marine Renewable Electricity Areas' or MREAs. MREAs identify the best locations to develop marine renewable energy projects and provide clarity on the use of this marine space. MREAs will only be identified after significant research and consultation.
Licences and permits
The act creates a licensing and permitting system to oversee the development of marine renewable energy projects. Any unapproved generator project in a priority area will be in violation of the act.
Licences allow a project developer to carry out the business of extracting energy within an MREA through one or more devices. Permits allow devices to be tested or demonstrated. For more information on the permitting program, visit the Marine renewable energy permits page.
A History of Consultation
Government has been consulting with industry and Nova Scotians since 2007 regarding the form and content of sector-specific legislation. In 2010, Dr. Robert Fournier of Dalhousie University led consultations that resulted in 27 recommendations regarding the management of the sector, specifically around the contents of the legislation.
The Province's Marine Renewable Energy Strategy built off the recommendations made by Dr. Fournier. In particular, the Strategy consists of a regulatory plan that focuses on the development of marine renewable energy legislation to ensure that projects and development proceed with appropriate licensing, environmental protection, community benefits, and provincial revenue.
Resources
The following materials provide greater detail on the contents of the Act and its impacts. To learn more about tidal energy in Nova Scotia, visit our 'Current Activity' page or contact the Department at 902-424-4575 or marinerenewables@novascotia.ca.