Applicants Information
Available COMFIT Generation Capacity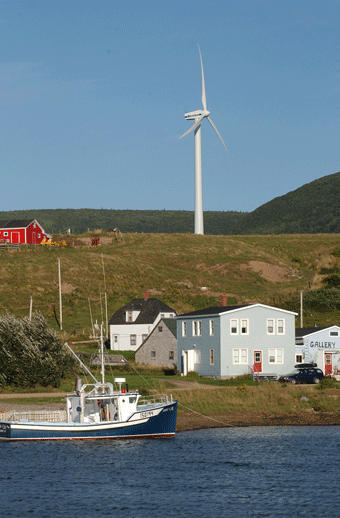 Nova Scotia Power's role is to provide technical support to COMFIT applicants and safely manage the distribution system interconnection process on behalf of customers. 
More information on COMFIT interconnection requests and COMFIT power purchase agreements can be found on the Nova Scotia Power website.
You'll also find a map of existing distribution capacity through the province and detailed contact information.
Directives and Key Documents
In addition to Renewable Electricity Regulations, the Electricity Act provides for ministerial direction in order to implement standards for the COMFIT program. These Directives have been written to establish and clarify requirements for Feed-in Tariff Approval. After receiving public comments, the Department of Energy has reviewed and re-released these Directives, which are now requirements of the COMFIT program. 
Other key COMFIT documents include: