Innovacorp Demonstration Centre for the Resource-Based BioEconomy
Nova Scotia is building the forestry of the future.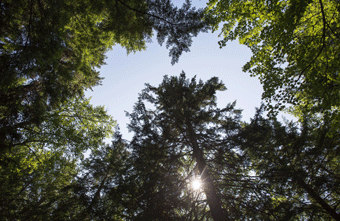 Thousands of people working in Nova Scotia's forestry industry will benefit from a new centre for cleaner energy, bioenergy, and forestry innovation that will help the province's forestry industry thrive in the future.
The centre, located at the former Bowater mill in Liverpool, will offer companies a research, development and demonstration site.
For more information, click here.